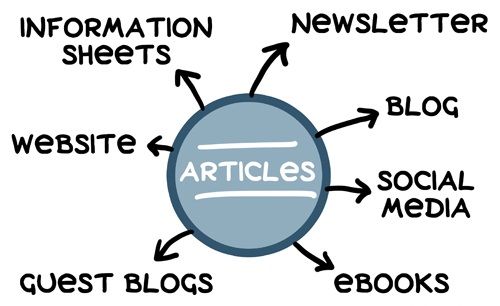 Content / Email Marketing
Your business or product can really gain popularity using proper social media marketing.
Now, of course, any information is only as good as how you implement it. So if you want to use social media to your upmost advantage, we can help you.
---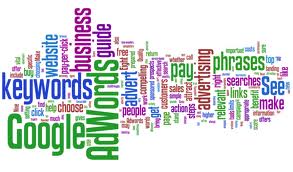 Pay-Per-Click (PPC) Campaigns
Depending on your campaign's goals, we can define the best method and platform for your online Ads. Here are some of the platforms we can use for your Pay-per-Click ads: Google Ad-Words, Amazon, Facebook, Instagram, Pinterest, YouTube, Twitter and Linkedin.
---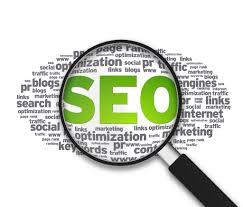 Search Engine Optimization (SEO)
Consider Search Engine Optimization (SEO) as a way to make your way to internet marketing success. SEO uses search engine algorithms to your advantage and your website's page rankings through custom content. This means your website will have greater exposure and you'll reap the benefits of increased traffic.
---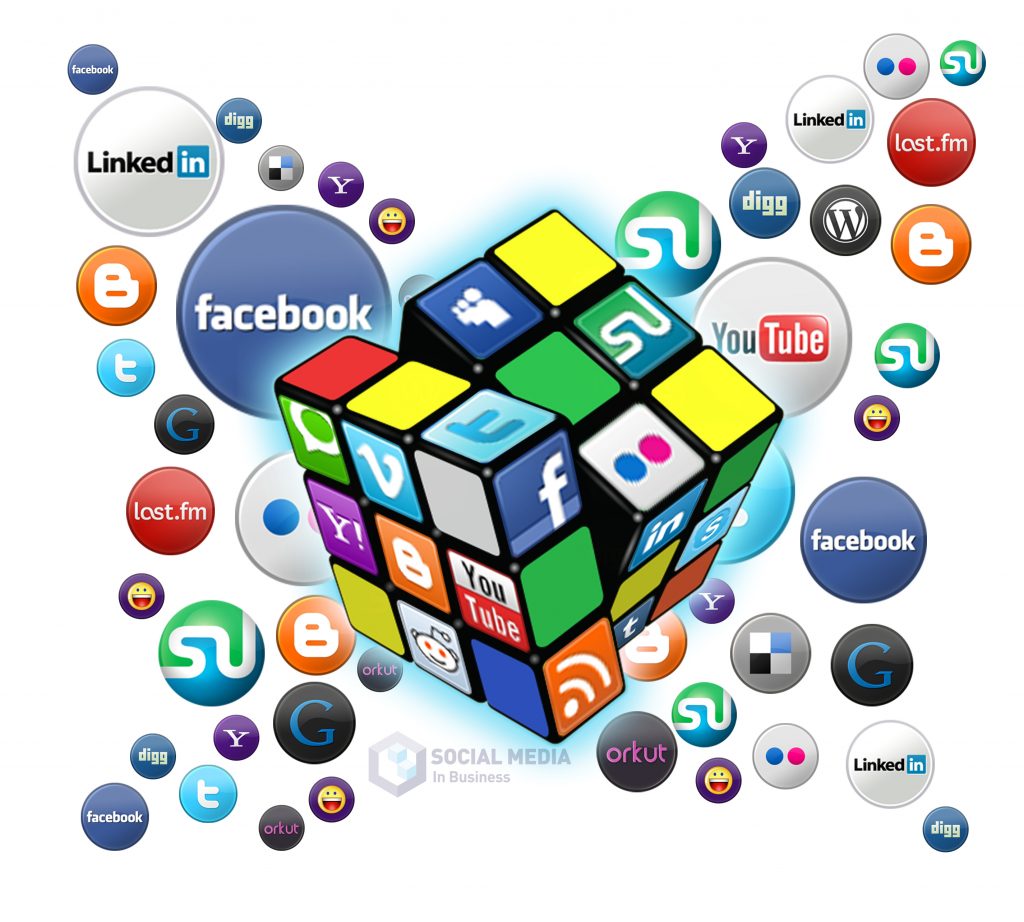 Social Media Marketing
Social Media advertising is a powerful method to deliver Ads directly to individual users, based on using profile data. Social media targeting refers to the process of matching social network users to target groups that have been specified by the advertiser.